Services
MVANDER LLC offers a wide variety of services from basic website development to complex, custom software development and integration. We also offer access control and surveillance services for businesses looking to secure their facilities or modernize tenant access.

Web Development
We can help with everything from a simple website to complex eCommerce.
All Things IT
Need help with your business's infrastructure? We can help with networking, servers, workstations, and more.
Access and Surveillance
Access control and surveillance help secure your facilities while also modernizing tenant access.

Built in the Cloud
Openpath is cloud-native and can be managed from anywhere. Need to add a user or let a guest in a building? Easy: log into Openpath's online portal or use their mobile app.
Mobile Ready
Tired of lost fobs and cards? No problem! Use your phone as a key with Openpath. Simply use the mobile app to unlock doors or leave your phone in your pocket and wave to unlock.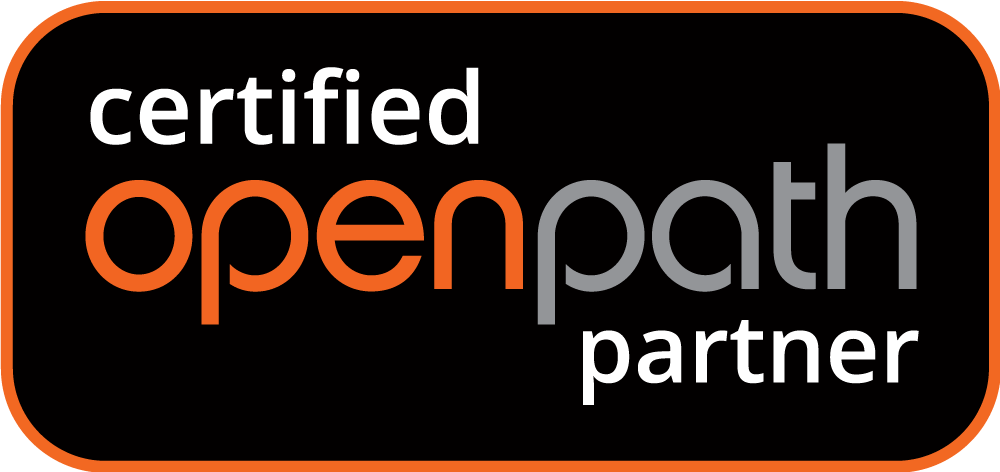 Openpath Certified Partner
We're certified to design, install, and maintain Openpath systems. We'd love to solve your access control needs and think you'll love Openpath.
Technologies We Work With
We work with many different platforms and technologies depending on a customer's needs. Here's a sampling of some of the things we've worked with lately. Interested in something you don't see listed? Get in touch with us!
Get In Touch
Ready to start your next project? Get in touch and let us know how we can help!